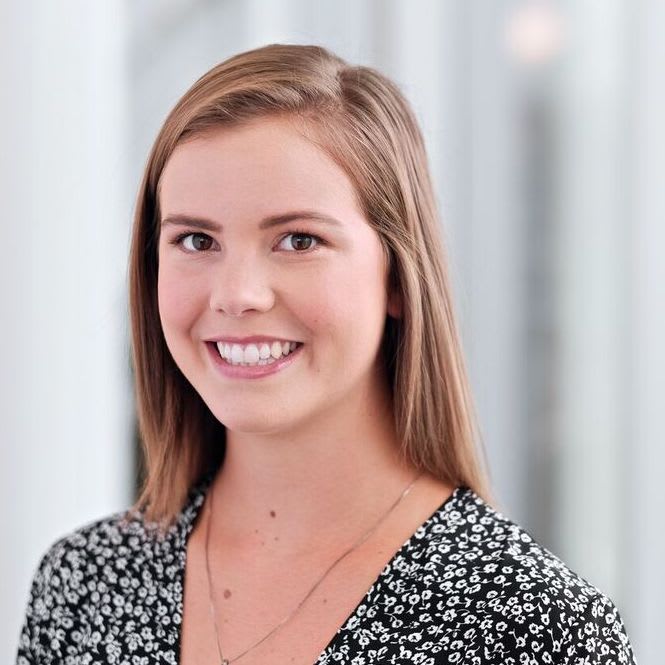 Caroline A. Thomason
I am passionate about nutrition because of my own history with food and eating behaviors. I found the power in a diet of Real Food that freed me of a lot of the negative behaviors that's we're keeping me "stuck" with my health goals.

As a Real Food Dietitian, I move people away from processed foods and help them integrate a wholesome, high-quality approach to their diet. I tactfully incorporate mindful eating practices and food psychology to help you work through the unique food challenges that are holding you back from reaching your goals. I take a "root cause" approach to working with clients by searching for the main nutritional cause behind their symptoms.

I individualize my process by investigating the 4 Cornerstones of Care – four areas of wellness that you may need to work on. My 4 Cornerstones of Care are quality nutrition, mindful movement, stress management, and restful sleep. We will work together to come up with a comprehensive plan in each of these areas as we work toward your ultimate health. It is important that my clients work closely with their doctors and other professional healthcare team in conjunction with my nutrition expertise.

Together we will set goals, identify patterns, and put together a healthy lifestyle that you can continue carrying out forever!
Website: https://catthomason.wordpress.com/work-with-me/