Your Team. Your Goals.
Team training tailored to your goals.

Every team is different and you have your own goals in mind. We work with you to create a custom program to exceed your expectations. Below are just a few of the areas we focus on with our programs:
Explosive Power and Ground Force Development
Acceleration and Finishing Speed
Linear and Multi-directional speed
Quickness and Footwork
Mobility and Stability
Lower and Upper Body Explosiveness
Vertical Jumping
Change of Direction
Kinetic Chain Development
Conditioning
Expert Programming. Knowledgeable Trainers. Measurable Results.
Our programming has been proven successful over and over again. Discover how we can help your team get to the next level.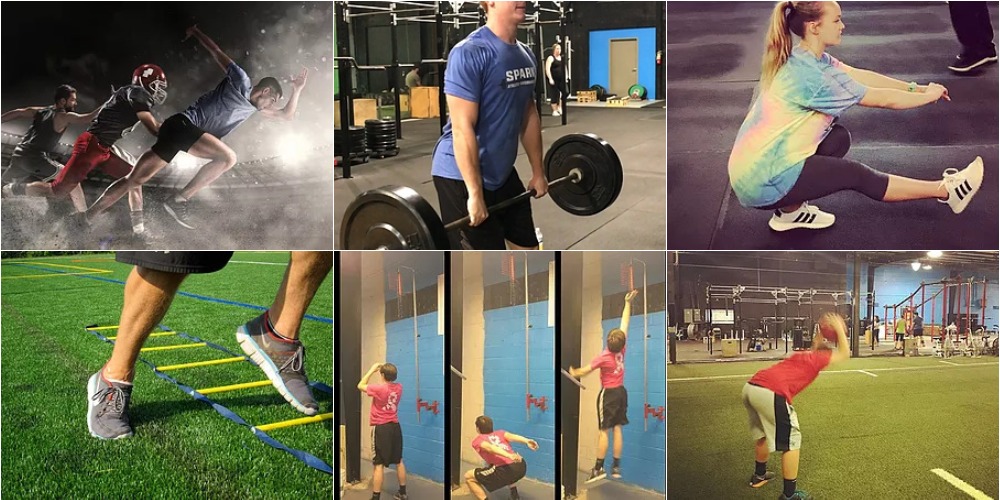 Speed and Agility: Help your team become quicker, faster, and more mobile.
Power Development: More power and more explosiveness equals more quickness and jumping ability.
Stability and Balance: Increase unilateral stability and strength for increased multidirectional speed and injury prevention.
Footwork and Change of Direction: Get your team light on their feet to spin your opponents in circles.
Vertical Jumping: Learn proper jumping techniques to add inches to verticals.
Conditioning: Increase cardio output in order to finish games strong and on top.