"My daughter is a rising 9th grade basketball and volleyball player. She just finished the three month Athletic Performance package. She loved going to Spark and has shown tremendous strength, agility and plyometric gains!!! The personal attention and motivation she received from the trainers truly inspired her to continue her efforts for strength and agility improvements. She loved seeing the results each time which motivated her to continue to work even harder. Brealon was great to work with and the personal attention we received was outstanding. I would definitely recommend Spark to anyone!! My daughter looks forward to continue to train at Spark to become a better athlete for her high school career!"
-Misty Bruner
Semi-Private Sessions: We train in small group settings to give every athlete the individualized attention they need to develop.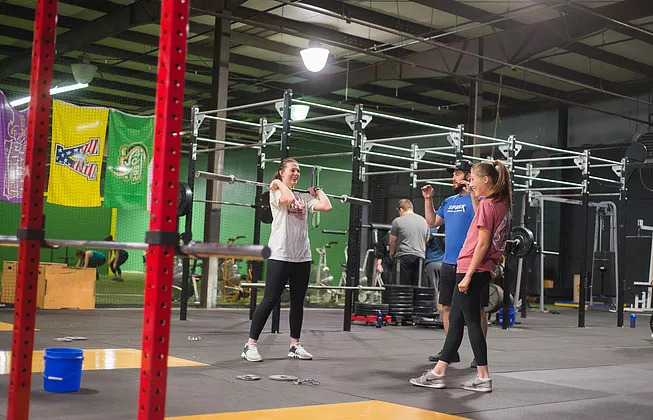 Sport Specific Programming:Each athlete receives a custom program developed for the sport they play. The demands for a volleyball player are different from the demands for a football player and their program should reflect this.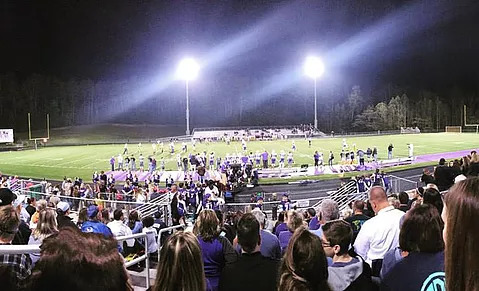 Individual Assessments: To get to where you need to be you first have to know where you are. Every athlete goes through an individual assessment with sport-specific drills to assess where they are and to evaluate where they need to be in order to get to the next level.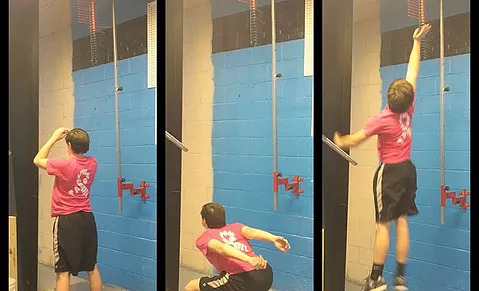 Speed and Agility: To get to the next level every athlete needs speed. Speed is a winning advantage that you don't have to leave to chance. We use a proven formula, based on biomechanics and motor control, to develop speed you can use in your sport. Each program is specifically designed to fit the sport that the athlete plays.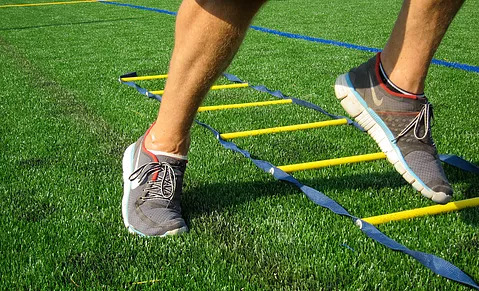 Strength, Explosion, and Power Development: Strength is the driving force behind all movements. Strengthening your body as a whole and transferring this into explosive movements allow you to run faster and jump higher. Once you reach college level athletics strength training goes to a new level as well and those that don't start beforehand are left behind and trying to catch up.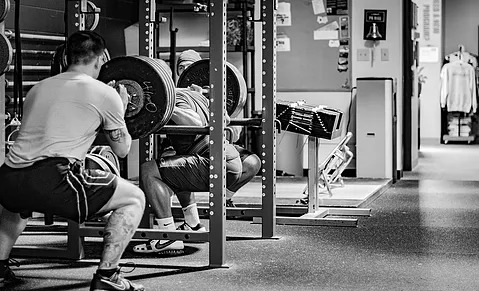 Conditioning: Be prepared to go the distance. The offseason is the perfect time to get in shape and get a jump on the upcoming season. Athletes who have trained with us go into their preseason training fully prepared for the demands expected of them.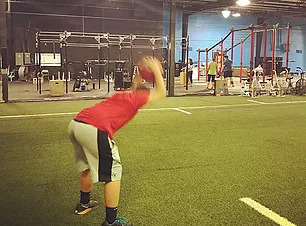 Nutritional Guidance: You only perform as well as you fuel your body. Make the most of your training and learn how to eat for success and not just to fulfill your hunger.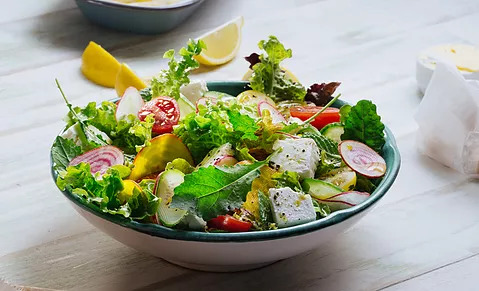 College & Professional Recruitment Guidelines: Each athlete will receive a guideline packet with information regarding the collegiate level and/or professional recruiting concerning their sport.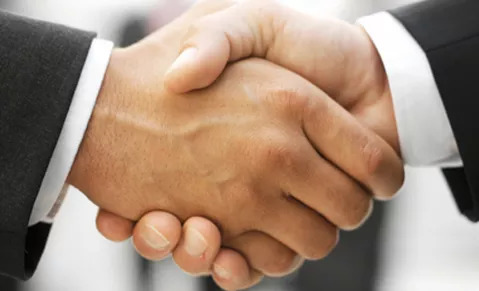 ____________________________________
Sports Serviced
No matter your sport, we have you covered. Take a look below at the different sports we currently train for.

Field Athletes
Football, Soccer, and Lacrosse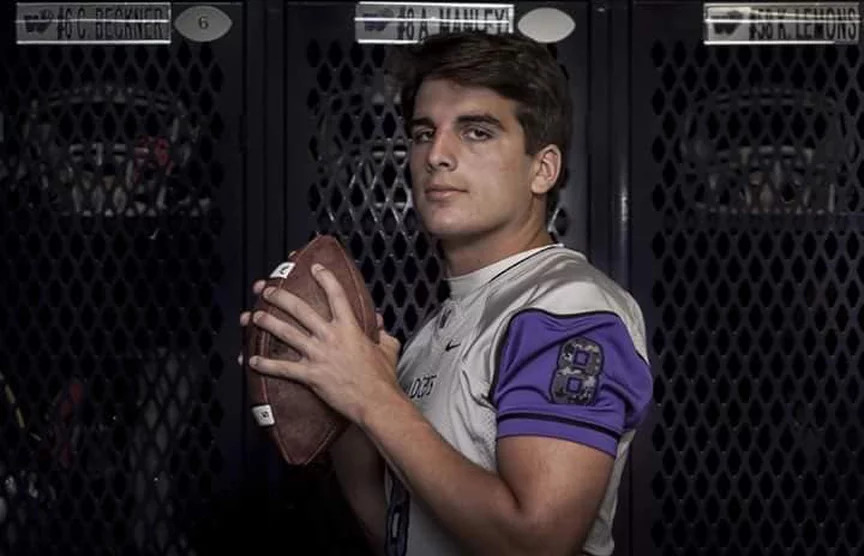 Field athletes require a very diverse program to strength and develop movements in every plane. Overall strength, speed, and explosiveness are major keys to develop as a field athlete. You need to be strong to hold the other team off and explosive to blow past them! Improve your skills with a focus on:
Acceleration and Finishing Speed
Mobility and Stability
Lower and Upper Body Explosiveness
Quickness and Footwork
Change of Direction
Throwing Athletes
Baseball, Softball, and Quarterbacks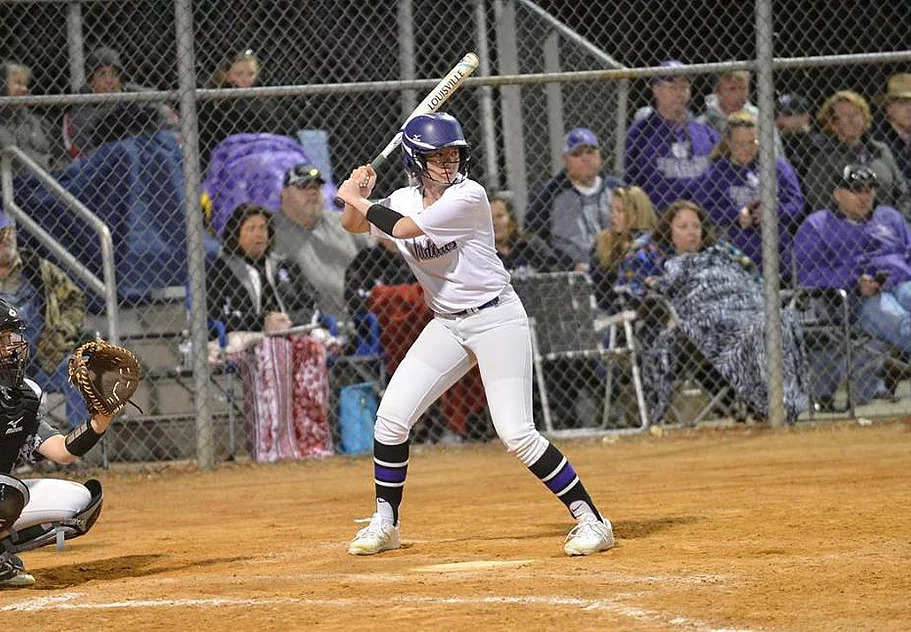 Throwing athletes need specific exercises to maintain muscle balance and prevent injuries in the shoulder and arms. Strength is also important for throwing athletes but it is more important to be strong unilaterally. By focusing on unilateral movements we force the body to remain balance but also to produce power on one side of the body much like when you throw a ball. Improve your skills with a focus on:
Explosive Power and Ground force Development
Linear and Multi-directional Speed
Mobility and Stability
Shoulder mobility and stability
Kinetic Chain Development
Jumping Athletes
Volleyball and Basketball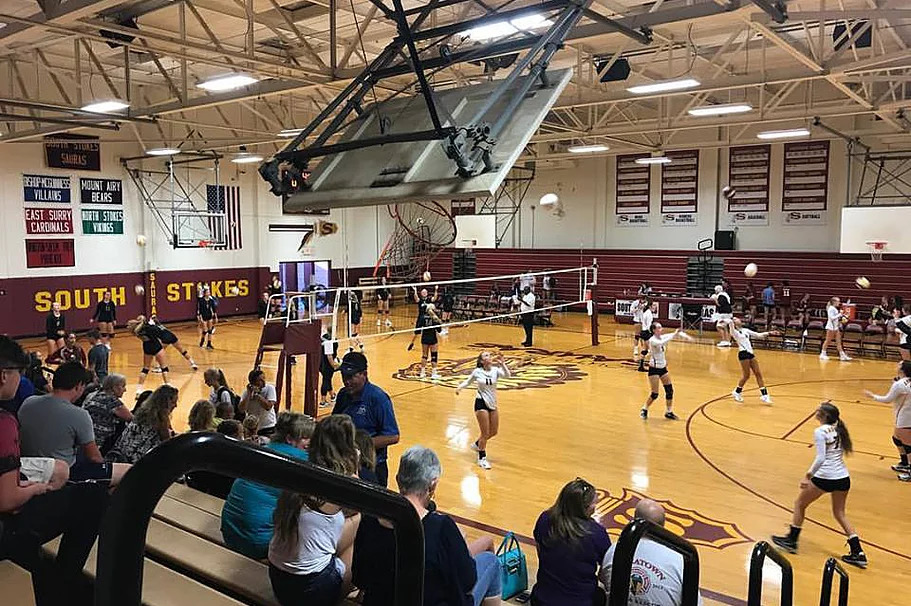 Jumping athletes have a very specific need for explosiveness and power. By developing lower body strength and focusing on explosive movements such as jumps, kettlebell swings, power cleans, and medicine ball throws we improve these athlete's ability to jump higher and further which correlates directly to their sport! Improve your skills with a focus on:
Explosive Speed and Vertical Jumping
Linear and Multi-directional Speed
Unilateral Stability
Lower and Upper Body Power Development
Kinetic Chain Development
Rotational Athletes
Golf, Hockey, and Tennis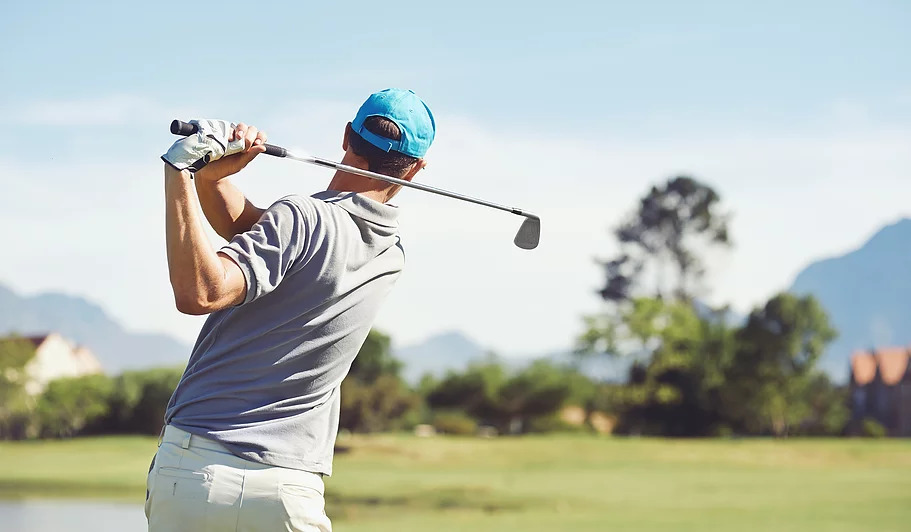 Rotational athletes use their core for most of the movements in their sport and need specific exercises that focus on anti-rotation. Developing a strong lower body and core as well as develop anti-rotation muscles will directly affect how an athlete hits. Improve your skills with a focus on:
Core Stability and Power
Lower and Upper Body Power Development
Hip Extension and Explosiveness
Unilateral Stability